The Loft Bistro & Deli
The Company
The Loft Bistro & Deli at Buzzards Valley Vineyard is nestled in the Staffordshire Countryside. The Loft Bistro & Deli offers delicious homemade food and a tasty range of items from their Deli.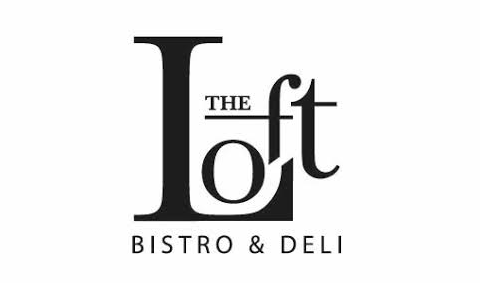 The Requirement
Axent Embroidery were approached by The Loft, who needed Branded Polo Shirts for their staff uniform. They were looking to update previous uniform for a new smarter style and good quality Polo Shirts. The Polo Shirts needed to be embroidered and to be available in a wide range of sizes to cover their staff requirements.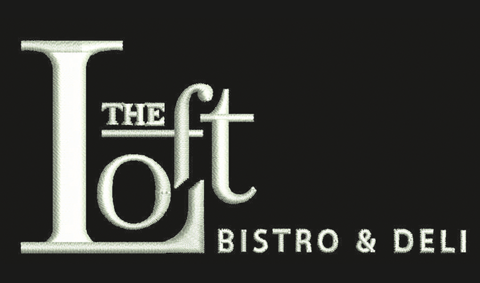 Finished Product
After working with Tom at The Loft, we decided on a £99 Bundle deal of the Pro RTX Polo Shirts. As one of our best-selling Polo Shirts, this covered all the basis in terms of available sizes, colours and quality. Once the garments had been decided on, we converted the logo into an embroidery format and created an embroidery swatch to be approved by Tom. On approval of the embroidery swatch, the garments were embroidered, individually packed and delivered to the premises in Tamworth.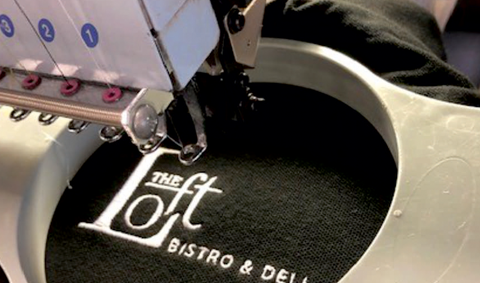 "Samia and the team at Axent were brilliant from the moment we first contacted them to help us with our uniform needs. The whole order process was efficient and made extremely easy thanks to the staff at Axent's expertise. I would recommend Axent's services to anyone wishing to give their uniform a professional finish, Thanks again, Axent!''
Tom, Proprietor, The Loft