Dorset Youth Dance
The Company
Dorset Youth Dance, managed by registered charity Activate Performing Arts, re-launched its youth dance company in October 2016. Previously known as Portrait, Dorset Youth Dance Company is a platform for young dancers aged 11-25 to challenge themselves at an advanced level in preparation for further stages of dance training.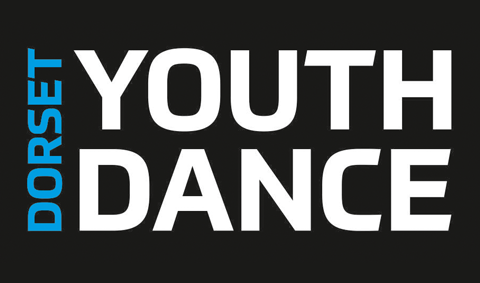 The Requirement
As part of their experience with Dorset Youth Dance Company (DYD), the young dancers take part in Youth Dance Platforms and curtain raisers – in order to look professional and advertise the Company, it was decided that they were in need of branded clothing!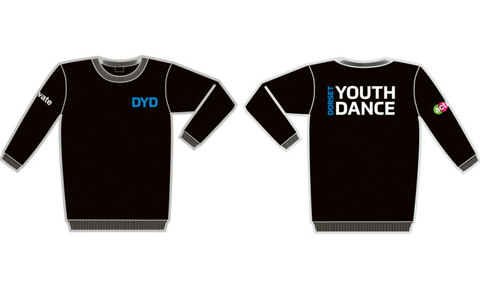 Finished Product
Working with a relatively small budget, the DYD team decided to purchase some of our bundle deals.
"Throughout the ordering process, the Axent Team were friendly, helpful and speedy – what more can you ask for? They helped us to create the best design that displays our logos beautifully and made sure that we got the simple and smart product we were after, as swiftly as possible. The dancers love their sweatshirts – we'll certainly be back to Axent when we inevitably need more in the future."
Samantha Gillingham, DYD Project Manager